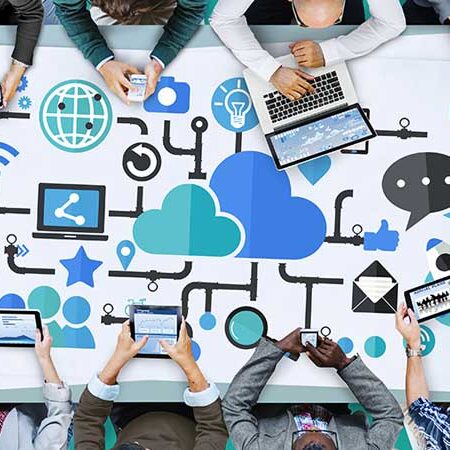 SaaS Digital Adoption Solutions (Workday, Salesforce, Cornerstone, Kronos)
Traditional change management approaches are not working.  In fact, when coupled with a technology-first approach, they are proving to be incredibly ineffective with high failure/overrun rates and lack of benefits realization by the business and technical owners.  Thankfully, change management is changing, and Digital Adoption is the solution.
Questions about getting started?
Drop us a line to find out more.