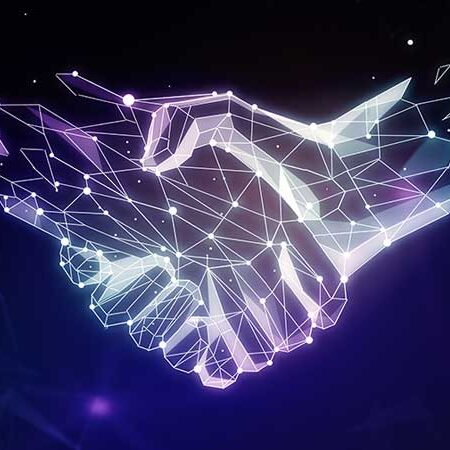 Delivering Innovation
Through Disruptive Technologies
Our technology experience includes legacy systems, as well as the SaaS/Cloud technology impacting the HRIT landscape today.
A few that we consider our technical friends are:
Workday

AppLearn

Oracle

activpayroll

Ceridian

PeopleSoft

ServiceNow
Services Friends
Our close HR Technical strategic partnerships allow us to quickly add capacity for your efforts or bring in those specialized skillsets to meet your needs. Please meet a few of our closest Global Services Friends, all partners in the Global Consortium:
Questions about getting started?
Drop us a line to find out more.